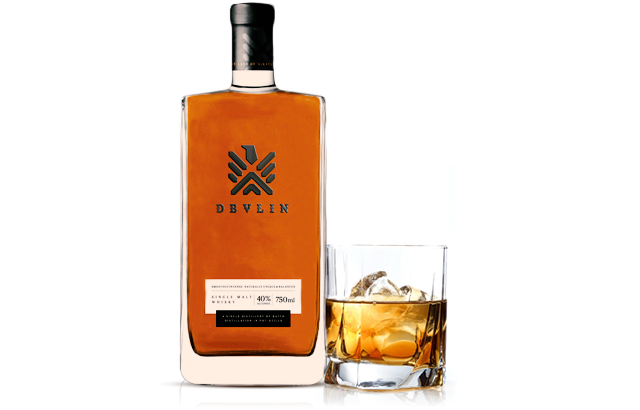 DEVLIN
Devlin Single Malt Whisky is the first premium single malt whisky produced in Egypt.
Made from premium malted Barley, Devlin is double distilled in a copper pot still, to achieve the highest level of quality, showing from the start great aromatic potential.
It is then left to age in oak casks until our master distiller considers it has attained optimum maturity.
In the glass, Devlin develops flavors of dried apricot, dried figs, dried raisins, with notes of vanilla, cinnamon and nutmeg. It has a long and mellow finish, making it a great companion for most occasions. 
Devlin took its time in the making, you take it from there.